🡄
🡆
Tim Cook Art
Evocative, Romantic Imagery
Evocative, Romantic Imagery

Fine Art / Coloring Books / Drawings / Graphic Design
©2021 TimCookArt, LLC | Mt. Pleasant, Iowa
🔞 Site content includes nudity.
Creating Coloring Books, Fine Art, and Graphic Design–Commissions Available!
Buy individual prints directly or from Zazzle, and digital media directly or from Etsy.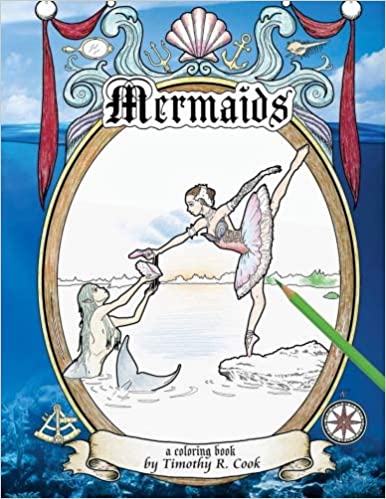 MERMAIDS COLORING BOOK
Forty-eight images featuring the constellations of the zodiac embodied as mermaids, individual mermaids, couples, and examples of undersea fashion are contained in this enchanting coloring book.
Buy from Amazon.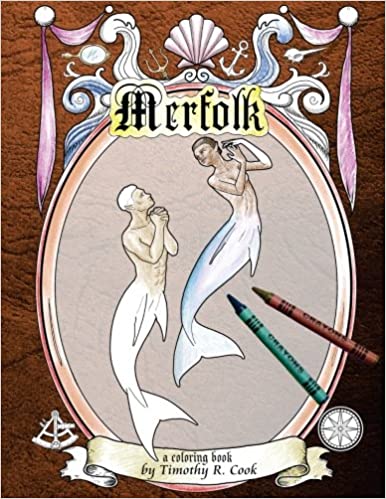 MERFOLK COLORING BOOK
Forty-eight additional images of undersea denizens are presented in this additional volume of work by Tim Cook, welcoming you to dive into your imagination and explore the worlds within.
Buy from Amazon.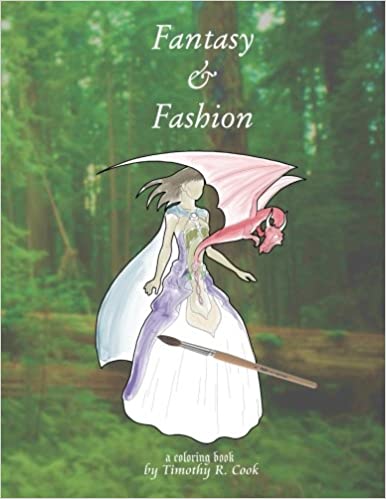 FANTASY & FASHION COLORING BOOK
Winsome mermaids, capricious faeries and dryads, radiant angels, noble centaurs, majestic dragons, and elegant fashion designs all reside in this coloring book, beckoning you to embark on a journey through forty-eight examples of wonder.
Buy from Amazon.